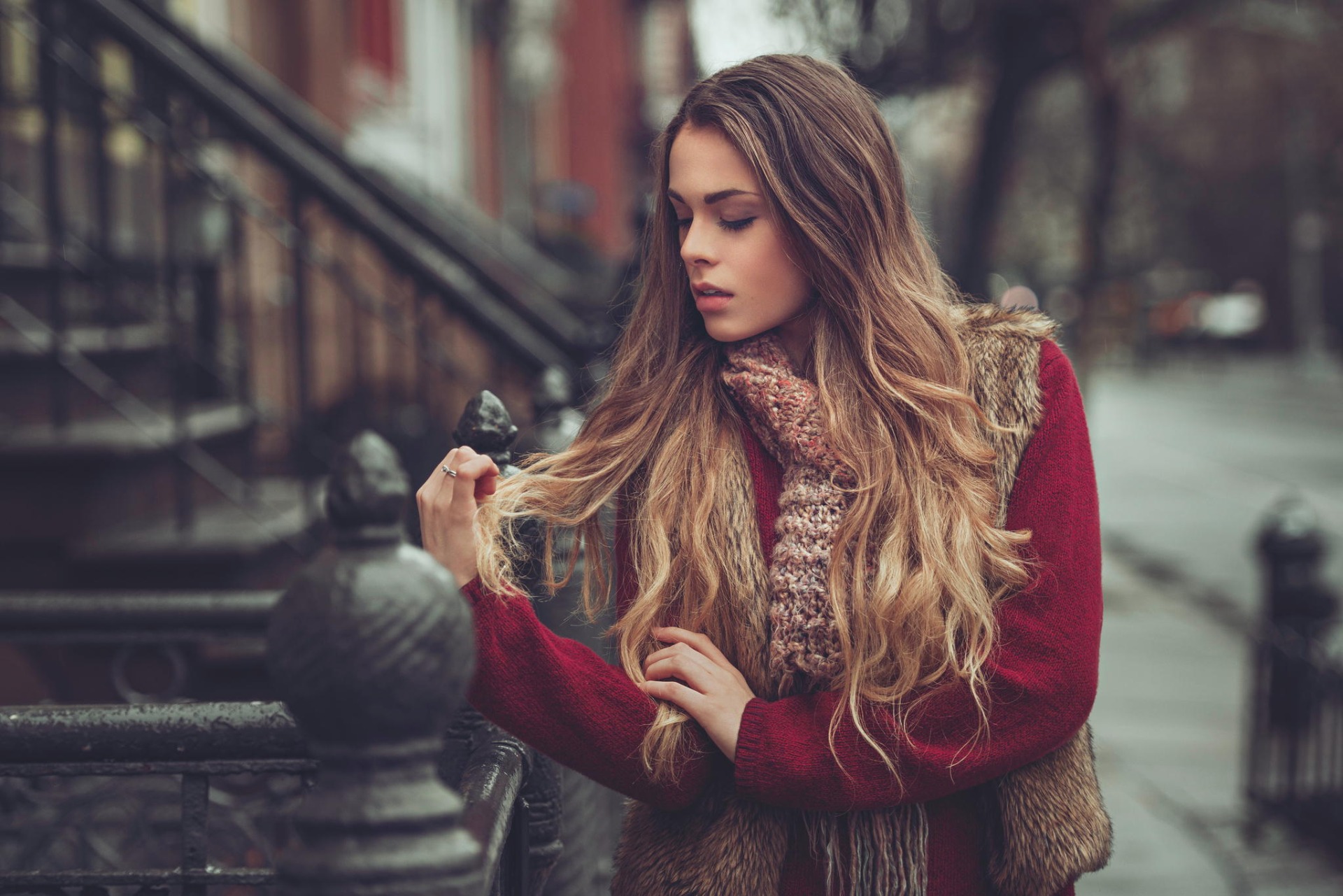 Welcome to Impressive Salon in Asheville, NC. We are a family owned salon and our focus is on serving you. Our salon is equipped with a ceiling mounted Healthy Air purification system. Very few salons in Asheville, if any, offer this air purification system. Click here to learn more about this awesome technology that eliminates so many different types of air contaminants. This is one of the many precautions that we have taken in light of the current Covid-19 pandemic. Our salon is also a bioPURE certified salon. It is sanitized monthly with a microbial safe material that will protect you and your family. To learn more about their products please click here We are 100% committed to your safety and well being and have implemented many precautions to keep you and us safe.
At Impressive Salon, we help you find the look that highlights your true natural beauty. Before cutting or coloring a single strand of your hair, we'll consult with you to create a look that's right for your face type, your hair type and your lifestyle. We understand that no two cuts or colors are the same and we will take the extra time to discuss different options with you.
We want you to feel pampered and appreciated while you're with us. There are plenty of other hair salons in Asheville that will just cut your hair. But here at Impressive Salon, we have hair stylists, a manicurist and esthetician dedicated to helping you relax and enjoy being the center of attention. Few Asheville hair salons have the resources to take this kind of care of you.
Whether you are looking for a simple style for everyday or a spectacular makeover for a special event, we are ready to make it happen for you. Call us today to book your appointment.